I am associated with two body corporates, and have worked closely with Glenn and Paula on both. They adopt a pragmatic approach to managing properties, and are proactive in implementing long term maintenance plans. They are effective at removing roadblocks that hinder decision making.
As Chair of several Body Corps for large apartment complexes the Committee has found BCA are be excellent to deal with and they offer a first class service.We are swapping another apartment building management across to them based on our high level of satisfaction with BCA. Highest recommendation.
I wanted to express my thanks to you for your help and support this year in getting our Body Corporate up and running. We couldn't have done it without you. We've achieved so much this year and I'm grateful for your advice and also for all the behind the scenes administration work that is done for us. It is appreciated. Please pass on my thanks to you other members of the team that have contributed.
Paula and Glenn's service is second to none. If I ever need anything they are quick to respond.
Sublime service, extremely proficient in all communications – actually feels like this body corporate ACTUALLY care about their owners. Keep up the outstanding work!
Paula Beaton is by far the most knowledgeable Body corporate manager in the city. The professionalism and thoroughness of this company is above all others in the industry.
Fantastic service and super friendly team. They are by far the best body corporate I have dealt with.
My experience with BCA is superb. I own 9 unit title units. BCA is the best priced of all body corporate secretary companies. Paula and Glenn are also the best resource a committee can have which I imagine is the reason why 700 other complexes use them.
Thank you BCA, so glad we came to you guys, budget down 10%, and its operating better than it ever has.
I have worked with Bodycorpadminstation Ltd for the past nine years. During that time I have found them to be helpful and reliable and their staff to be unfailingly pleasant. Often that help has been offered outside of working hours without complaint. BCA's chief attribute though is their honesty. Having dealt with several others over some decades I can sadly attest to the fact that integrity is a feature for which the industry in general is not noted.
40
Over 40 full time staff members
1000
Excess of 1000 multi unit properties
33
More than 30 years of experience
We specialise in administration of cross lease, unit title, residents associations, incorporated society and company title properties throughout New Zealand with an excess of 1000 multi unit properties. We look after residential, commercial, industrial and retail properties and mixed use such as hotel or hotel/retail/residential.
Access to more than 33 years experience
As an industry leader in New Zealand you have access to highly trained Body Corporate experts with legal, engineering, accounting and customer service backgrounds.
We are able to manage Body Corporates from two lots to high rise apartments, multiple Owners Corporations, retail shopping strips, shopping centres, professional office suites and industrial properties.
Trust and Transparency
Body Corporate Administration Ltd offers competitive fees and uses the standard management agreement with no hidden charges.
Committee members receive regular reporting of financial statements which is available on request. We also offer meeting rooms at our offices for use by Owners at no charge.
All our expertise under one roof
We operate from one office location giving you full access to our knowledge base at any time. Every Body Corporate is overseen by an experienced senior manager to ensure service levels are met. We have relationships with professional service providers in regards to insurance, debt recovery, engineering, legal, accounting and tax lodgement.
After-hours emergency service
Do you have an emergency related to common property?
Professional contractors will attend out of business hours to provide a prompt response to your emergency.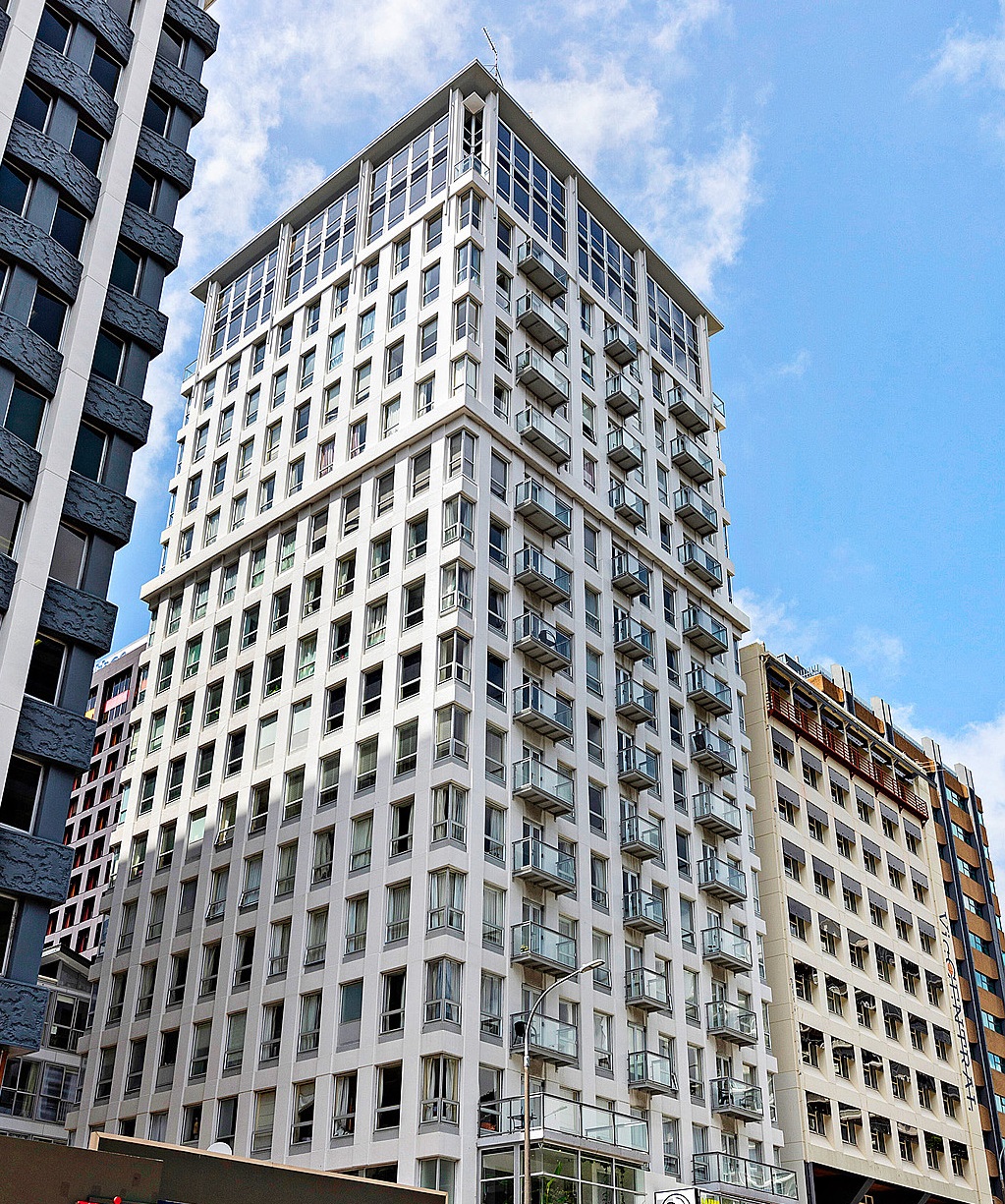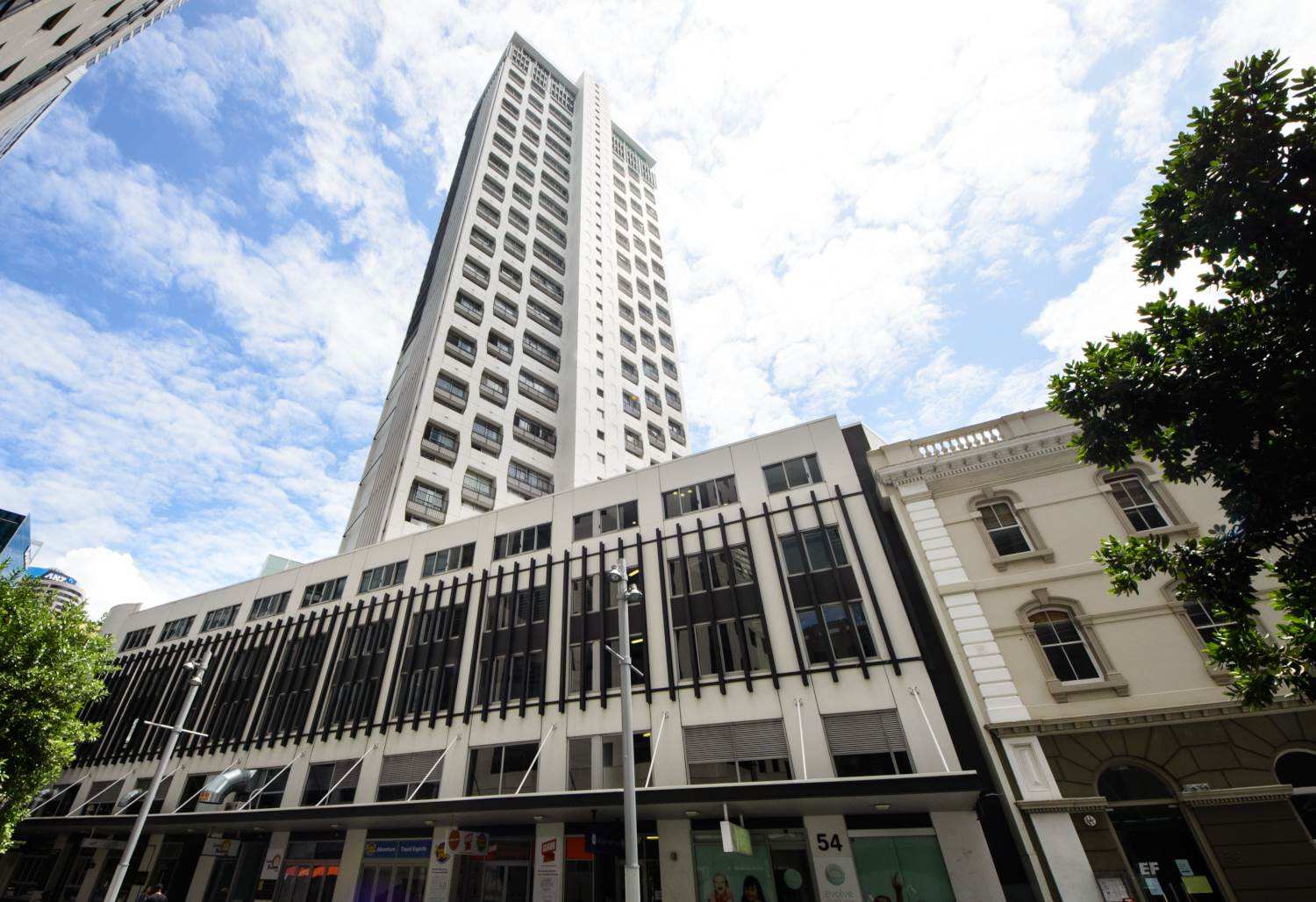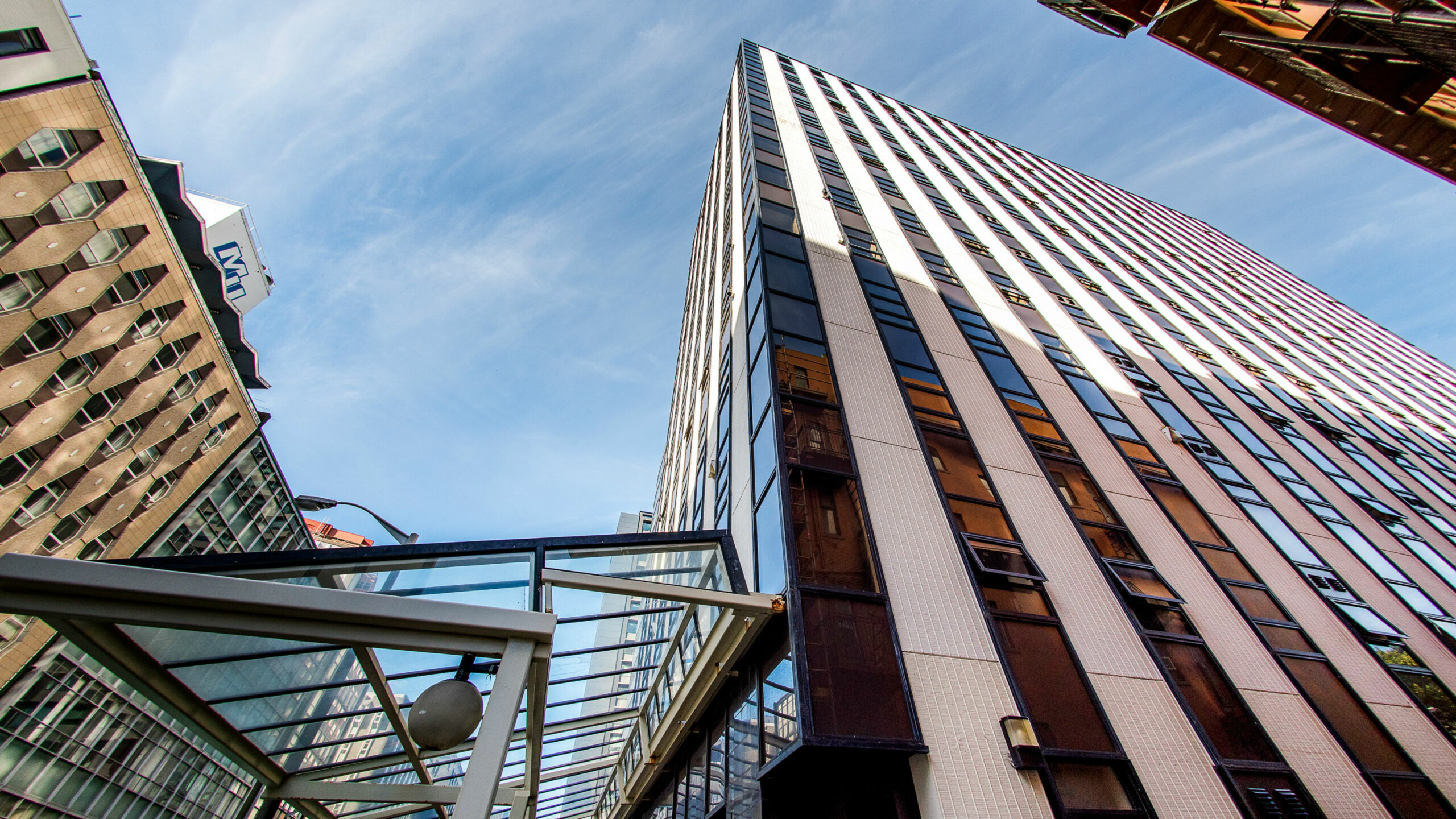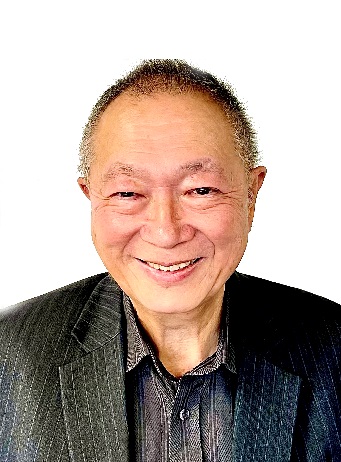 The Company Director is Glenn Kwok who has an extensive background in the insurance industry graduating through the ranks of State Insurance to a branch manager then owning and operating 3 insurance brokerages before taking the reins of BCA in 2004.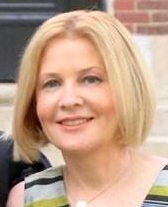 In addition to a Law Degree with a Bachelor of Commerce majoring in Accounting, Paula Beaton has an M.B.A from Auckland University and has had hands on involvement with all types of Bodies Corporate throughout New Zealand in excess of 25 years.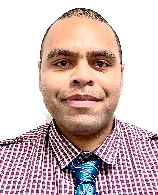 Philip Leveanasiga has been with BCA for over 8 years and has a wealth of experience in the Body Corporate industry. He holds a Bachelor of Business (majoring in Accountancy) and is well versed with the Accounting standards and requirements in New Zealand. In addition to this, Philip is also familiar with the needs of each client and also makes sure that the financial information produced is understood by the clients which will eventually aid in their (clients) decision making.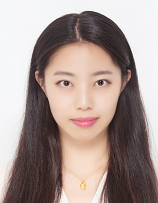 Rachel has been with us for 5 years and has an extensive background in accounting. She has a Master in Professional Accounting and Provisional member of Chartered Accountant Australia & New Zealand. Rachel is a Mandarin speaker and liaises with the Chinese community in many of our body corporates.