Body Corporate Administration
About Body Corporate Administration
We specialise in administration of cross lease, unit title, residents associations, incorporated society and company title properties throughout New Zealand with an excess of 1000 multi unit properties. We look after residential, commercial, industrial and retail properties and mixed use such as hotel or hotel/retail/residential.
Access to more than 33 years of Experience
Trust and Transparency
Body Coporate Ltd offers competitive fees and uses the standard management agreement with no hidden charges.
All our Expertise Under One Roof
We operate from one office location giving you full access to our knowledge base at any time.
After-Hours Emergency Service
Do you have an emergency related to common property? Professional contractors will attend out of business hours to provide a prompt response to your emergency.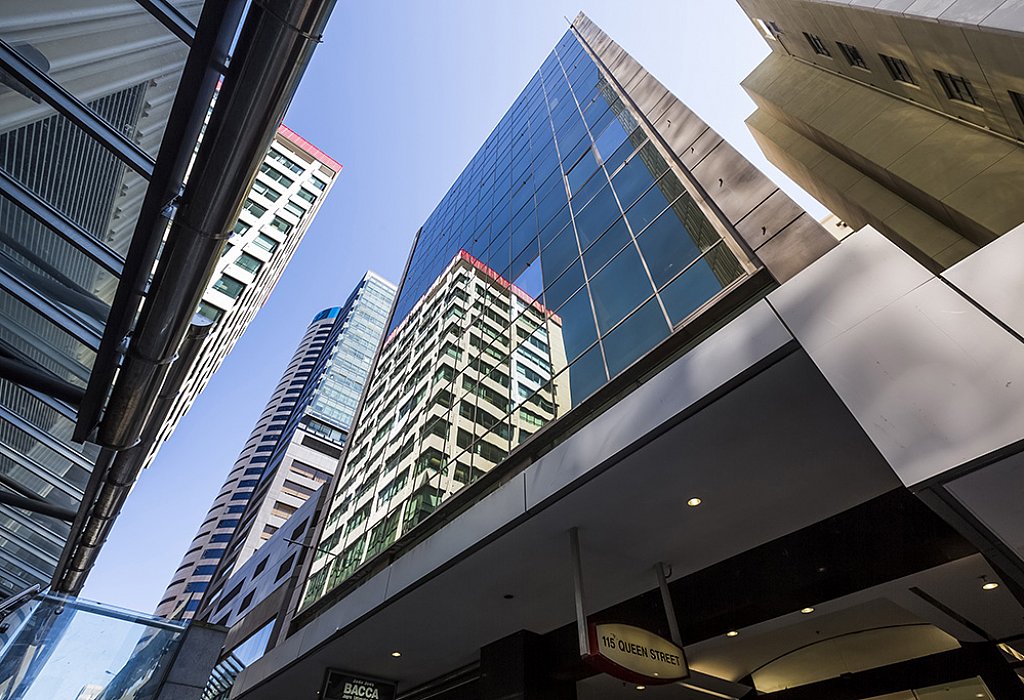 Over 40 full time staff members
Excess of 1000 multi unit properties
More than 33 years of experience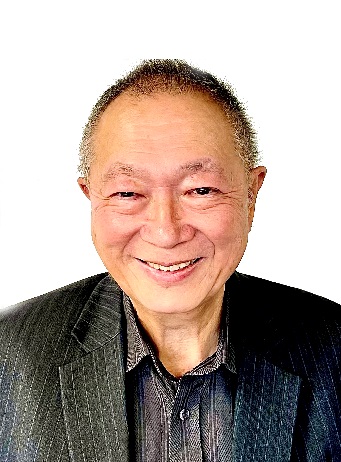 The Company Director is Glenn Kwok who has an extensive background in the insurance industry graduating through the ranks of State Insurance to a branch manager then owning and operating 3 insurance brokerages before taking the reins of BCA in 2004.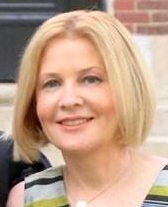 In addition to a Law Degree with a Bachelor of Commerce majoring in Accounting, Paula Beaton has an M.B.A from Auckland University and has had hands on involvement with all types of Bodies Corporate throughout New Zealand in excess of 25 years.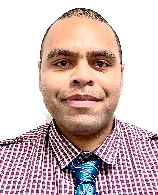 Philip Leveanasiga has been with BCA for over 8 years and has a wealth of experience in the Body Corporate industry. He holds a Bachelor of Business (majoring in Accountancy) and is well versed with the Accounting standards and requirements in New Zealand. In addition to this, Philip is also familiar with the needs of each client and also makes sure that the financial information produced is understood by the clients which will eventually aid in their (clients) decision making.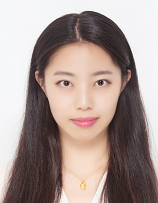 Rachel has been with us for 5 years and has an extensive background in accounting. She has a Master in Professional Accounting and Provisional member of Chartered Accountant Australia & New Zealand. Rachel is a Mandarin speaker and liaises with the Chinese community in many of our body corporates.